Psoriasis Treatment in San Mateo
Sharply defined as red, scaly patches on the skin, psoriasis can make the skin sore and painful. So, it is important to find the psoriasis treatment that best suits your needs. And our team is ready to help. Welcome to Allura Skin and Laser Center. Where our board-certified physicians are ready to get to know you and determine the best treatment course to help relieve and manage symptoms.
When you are ready to learn more about our psoriasis treatment services, please call (650) 727-6008. One of our San Mateo representatives can provide more information regarding our capabilities. You can also send us a message by filling out the form found on this page, and we will contact you as soon as possible.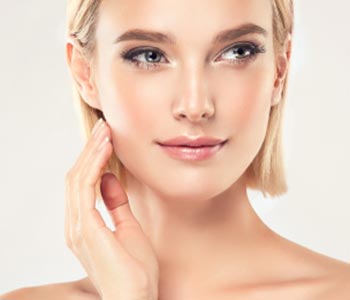 San Mateo Skin Care Solutions
While we are ready to provide the psoriasis treatment you need, we are also ready to provide complete skin care solutions. Our team specializes in providing medical and cosmetic services to help you achieve and maintain healthy skin. Benefit from our decades of combined experience and services that include fillers, eczema care, Botox, excessive sweating solutions, skin cancer care, chemical peels, acne treatments, tattoo removal, and more.

Professional Psoriasis Treatment Options
Every person and their skin is unique. With this in mind, we develop psoriasis treatment based on your needs. Care also depends on the severity of the psoriasis. For milder symptoms, emollients, ointments, and creams may be recommended. Those experiencing moderate to severe symptoms may benefit more from prescription creams or light therapy. But no matter the treatment course, we will be with you every step of the way.
To learn more about what we offer, please call (650) 727-6008, and speak with one of our associates. They will be available to answer questions you may have regarding our dermatology care and can help you book an appointment. If you would prefer to send us a message, please fill out the form found on this page, and we will contact you shortly.