Mole Removal Treatment in San Mateo
Facial nevi, or moles, are a common occurrence. They typically pose no issue or cause for concern, and they do not bother most people. But if a person feels it detracts from the rest of their face, or has concerns, we are ready to help. Our mole removal treatment options can help patients regain their confidence and self-esteem.
For more information, please call (650) 727-6008 and speak with one of our knowledgeable associates. They can provide more information regarding our mole removal treatment services and can answer questions you may have. To send us a message instead, please fill out the form found on this page, and we will contact you as soon as possible.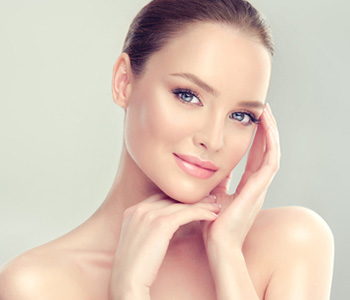 Experienced Mole Removal Treatment
Approaches for mole removal treatment vary based on the needs of the patient. But the most common, and often most effective, is surgical removal. We typically perform the procedure in the office with local anesthesia. The doctor can use IV sedation depending on the patient's preference or location of the lesion. The procedure consists of a precise incision that follows the tension lines on the face, ensuring a barely perceptible scar once healed. The doctor meticulously closes the wound once they excise the lesion. Patients go home on the same day with minimal discomfort.

Skincare Services in San Mateo
Allura Skin & Laser Center offers more than just mole removal solutions. We feature complete skincare services to help our patients achieve and maintain healthy skin. Our team specializes in medical and cosmetic dermatology. Providing residents with access to services like Botox, psoriasis care, acne treatments, chemical peels, eczema treatment, skin cancer care, dermal fillers, and so much more. Allow us to provide the best customer experience and the best results possible.
If you would like to learn more about our mole removal treatment services, please call (650) 727-6008. Where one of our team members in San Mateo will be available to take your call. They can discuss your needs in more detail and can help you book an appointment. Or send us a message by filling out the form found on this page, and we will contact you shortly.