Melanoma Treatment in San Mateo
Over a million Americans develop skin cancer every year. And while melanoma makes up a small percentage of cases, malignant melanoma is aggressive and can become life-threatening. Melanoma develops on the surface of the skin and can be cured easily if caught early enough. But if it has time to metastasize, it can spread to other organs. Allura Skin & Laser Center is ready to provide the diagnosis, prognosis and melanoma treatment patients may need. Contact us today to learn more.
If you would like more information regarding our services, please call (650) 727-6008 and speak with one of our team members in San Mateo. They will be available to answer questions regarding our melanoma treatment options and can help you book an appointment. You can also send us a message by filling out the form found on this page, and we will contact you shortly.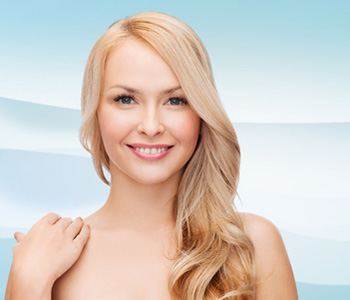 San Mateo Melanoma Treatment Services
Skin cancer develops in many varieties. Most common types include basal and squamous cell carcinoma. And while cases are on the rise, fortunately, so are treatment options. Our team of doctors is ready to provide the care and treatment you may need. After a thorough evaluation and biopsy, treatment recommendations may include topical medications, excisional surgery, electrosurgery, cryosurgery, laser surgery, or radiation therapy. Patients with melanoma may also benefit from Mohs micrographic surgery.

San Mateo Skin Care Solutions
While we offer skin cancer treatments and care, we also feature other medical and cosmetic dermatology services. Benefit from services like rosacea care, psoriasis care, mole removal, acne treatment, Botox services, eczema care, chemical peels, nail fungus treatment, and so much more. We are ready to help you achieve and maintain a clear and healthy skin.
When you are ready to learn more about our melanoma treatment options, please call (650) 727-6008. One of our representatives can discuss your concerns in more detail and can provide more information about our services. To send us a message instead, please fill out the form found on this page, and we will contact you as soon as possible.