Eczema Treatment in San Mateo
Inflamed and itchy skin can be signs of eczema. And here at Allura Skin & laser Center, we are ready to provide the eczema treatment you need. Work with us and benefit from our extensive experience to receive the care you need. We can help you find relief and provide the tools to prevent and manage symptoms. Choose our services and enjoy knowing your skin health is in the best hands. Contact us today!
When you are ready to learn more about our capabilities, please call (650) 727-6008 and speak with one of our representatives in San Mateo. They will be available to answer questions regarding our eczema treatment options and can discuss your needs in more detail. You can also send us a message by filling out the form found on this page, and we will contact you shortly.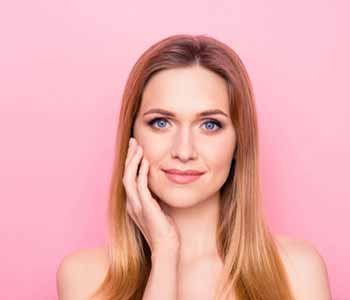 Relief Through Eczema Treatment Services
Eczema causes extremely dry and sensitive skin. It impairs the skin's protective barrier to the environment, worsening itching, and rashes. Any treatment requires a moisturization routine of the dry skin. And treatments can also include topical steroid creams and ointments and non-steroid anti-inflammatory ointments. Oral antihistamines are normally used to help reduce the sensation of itching. And oral anti-biotics are needed with infection.

San Mateo Skincare
Let Allura Skin & Laser Center provide all the skin care you need. Our team specializes in medical and cosmetic dermatology. Providing a wide range of services that include dermal fillers, psoriasis care, chemical peels, skin cancer care, Botox Cosmetic, rosacea care, Coolsculpting, acne solutions, and more.
To learn more regarding our eczema treatment, please call (650) 727-6008. There, one of our caring team members can take your call. They can provide more information regarding our capabilities and can help you schedule a visit. If you would prefer to send us a message, please fill out the form found on this page, and we will contact you as soon as possible.