Chemical Peel in San Mateo
Chemical peel treatments can be beneficial for several reasons. They can treat wrinkles, discoloration, or scars. Normally applied to the face, the peel removes the top layer of the skin. Promoting growth, skin renewal, and revealing a smoother layer of skin. For the best results, our team discusses each treatment option and helps patients determine the best approach based on their goals and needs.
When you are ready to learn more, please call (650) 727-6008 and speak with one of our team members. They will be available to discuss your needs in more detail and can answer questions you may have. You can also send us a message by filling out the form found on this page, and we will contact you as soon as possible.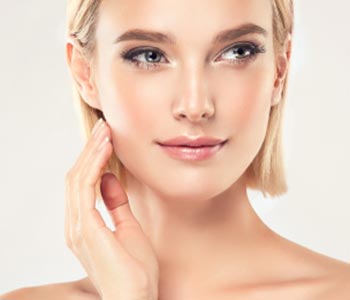 San Mateo Chemical Peel Services
We offer treatments in a variety of concentrations. Choosing the best option based on the needs of the patient. Treatments are fast, taking only twenty minutes. There is no need for anesthesia and recovery times change depending on the type of peel applied. After recovery, patients enjoy smoother skin with improved color and texture.

Skin Care and Health in San Mateo
We offer complete dermatology and skincare solutions. It is our goal to provide the best results and customer experience possible. So, while patients can benefit from professional chemical peel services, we can do so much more. Helping patients achieve and maintain healthy skin. Take advantage of our complete array of skincare services. Which include mole removal, laser hair removal, skin cancer care, Botox cosmetic, rosacea care, scar revisions, acne treatments, dermal fillers, and so much more.
To learn more about our services, please call (650) 727-6008. There, one of our San Mateo representatives can answer your questions and can help you book an appointment. If you would prefer to send us a message, please fill out the form found on this page, and we will contact you shortly.