Botox Services in San Mateo
Let Allura Skin & Laser Center help you enjoy younger-looking skin. We are a team of dedicated dermatologists ready to provide the services you need. With our Botox services, you can enjoy the reduction of lines around the eyebrows, around the eyes, and on the forehead. This is a minimally invasive procedure that is popular with both men and women.
To learn more about our Botox services, please call (650) 727-6008. There, you can speak with one of our caring team members in San Mateo. They can provide more information about our specialized dermatology services and can help you book an appointment. If you would prefer to send us a message instead, please fill out the form found on this page, and we will contact you as soon as possible.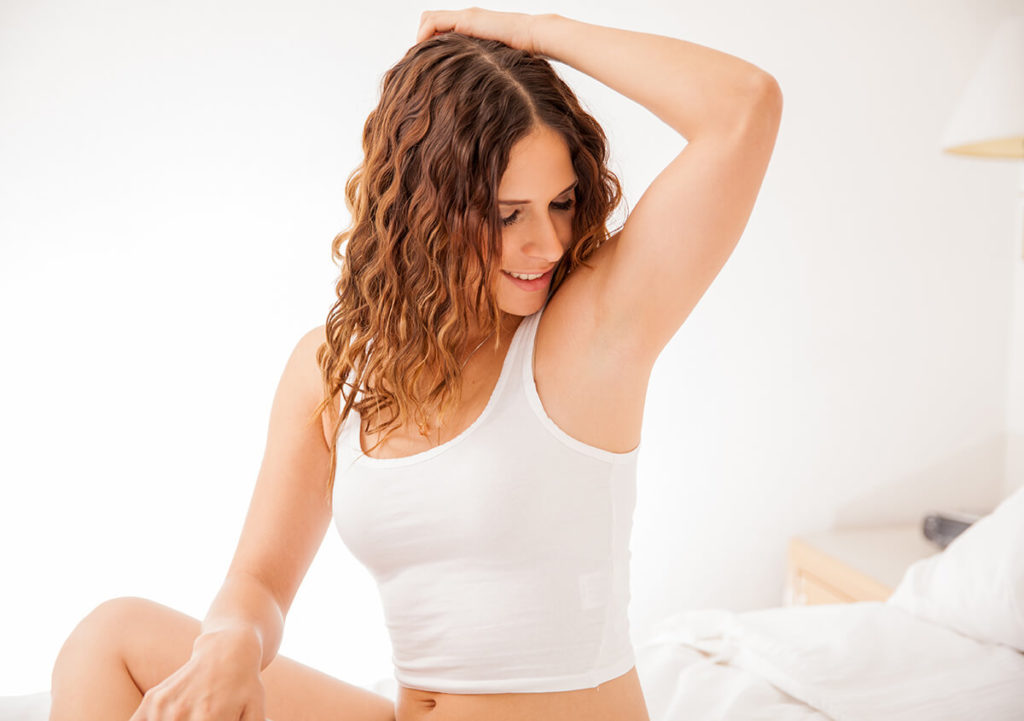 Eliminate Wrinkles with our Botox Services
Botox is a neuromodulator, a purified protein that interrupts nerve signals to muscles, preventing them from contracting. While the facial muscles relax, the lines created by frequent contractions reduce over time and eventually smooth out. Each treatment takes less than a half hour with no downtime. You can schedule your treatment on your lunch break and can immediately return to normal activity. Noticeable results can be seen within a week, and last three or four months.

San Mateo Complete Skin Care
Benefit from our Botox services and every other dermatology service we offer. Our team specializes in both medical and cosmetic dermatology. Patients have access to services that include chemical peels, eczema care, psoriasis care, melanoma treatment, acne treatment, dermal fillers, mole removal, and so much more. We are ready to provide the best services and patient experience possible.
For more information regarding our services, please call (650) 727-6008 and speak with one of our San Mateo representatives. They will be available to answer questions you may have regarding our Botox services and can discuss your needs in more detail. Or send us a message by filling out the form found on this page, and we will contact you shortly.