Acne Treatment in San Mateo
Acne is one of the most common skin diseases. Typically, starting around puberty, it continues through adolescence, and sometimes even into adulthood. Clogging of pores and excess buildup of oil in the skin causes it. Showing as red bumps, pimples, and nodules. But, here at Allura Skin and Laser Center, we are ready to provide the acne treatment and care you need to enjoy clearer skin.
For more information regarding our services, please call (650) 727-6008 and speak with one of our San Mateo representatives. They will be available to provide more information regarding our acne treatment and can discuss your needs in more detail. To send us a message instead, please fill out the form found on this page, and we will contact you as soon as possible.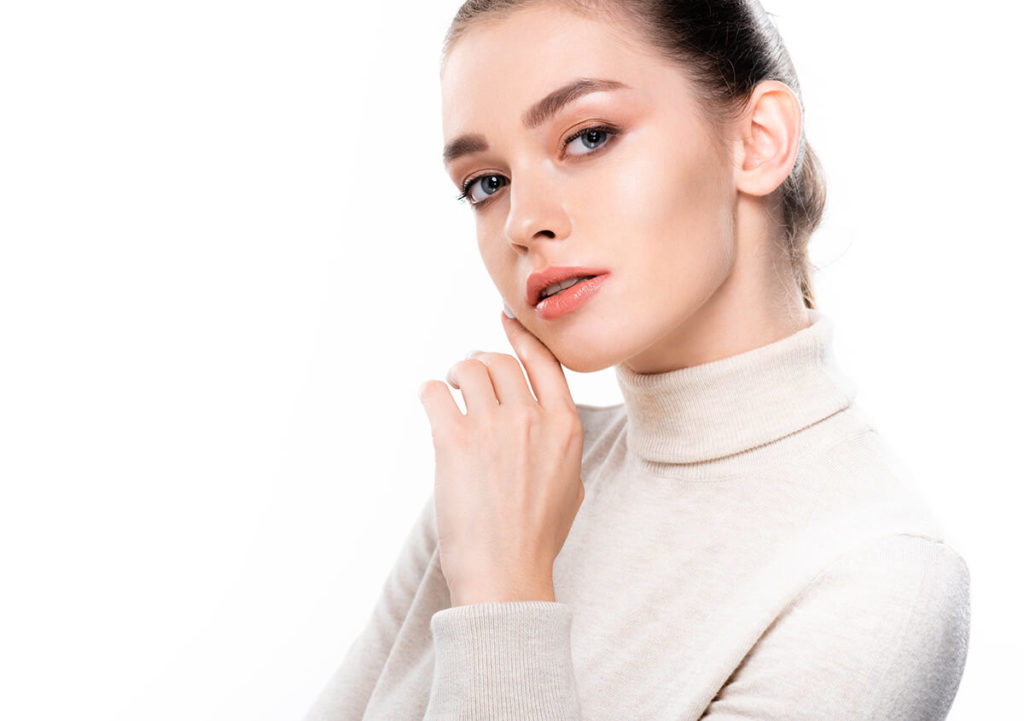 Skincare and Acne Treatment
Allura Skin & Laser Center commits to providing complete skin care services. Our team features medical and cosmetic dermatology services to meet your needs. So, while we can help with acne, we also provide services for skin cancer, Botox, psoriasis, eczema, chemical peels, tattoo removal, and more. Work with us and gain access to our extensive experience and expertise. Contact us today to learn more!

San Mateo Acne Treatment Services
Treatments for acne vary depending on the severity, skin type, and needs of the patient. It can consist of topical cream medications that prevent the clogging of pores and antibiotics to clear the bacteria in the skin. Light and laser treatments can also help with the reduction of acne.
If you would like to learn more about our acne treatment services, please call (650) 727-6008. There you can speak with one of our associates in San Mateo. Who will be available to answer questions you may have and can provide more information about our services. You can also send us a message by filling out the form found on this page, and we will contact you shortly.