Psoriasis Care in San Mateo
Finding psoriasis relief can be simple. Choose Allura Skin & Laser Center. We are an experienced skin care provider ready to meet your needs and provide complete psoriasis care. Understanding this skin disease helps us find the best treatment. Trust in our decades of experience and commitment to learn and address our patients' needs. Contact us today.
To learn more about our psoriasis care services, please call (650) 727-6008. One of our knowledgeable San Mateo associates can provide more information regarding our capabilities and can help you book an appointment. If you would prefer to send us a message, please fill out the form found on this page, and we will contact you as soon as possible.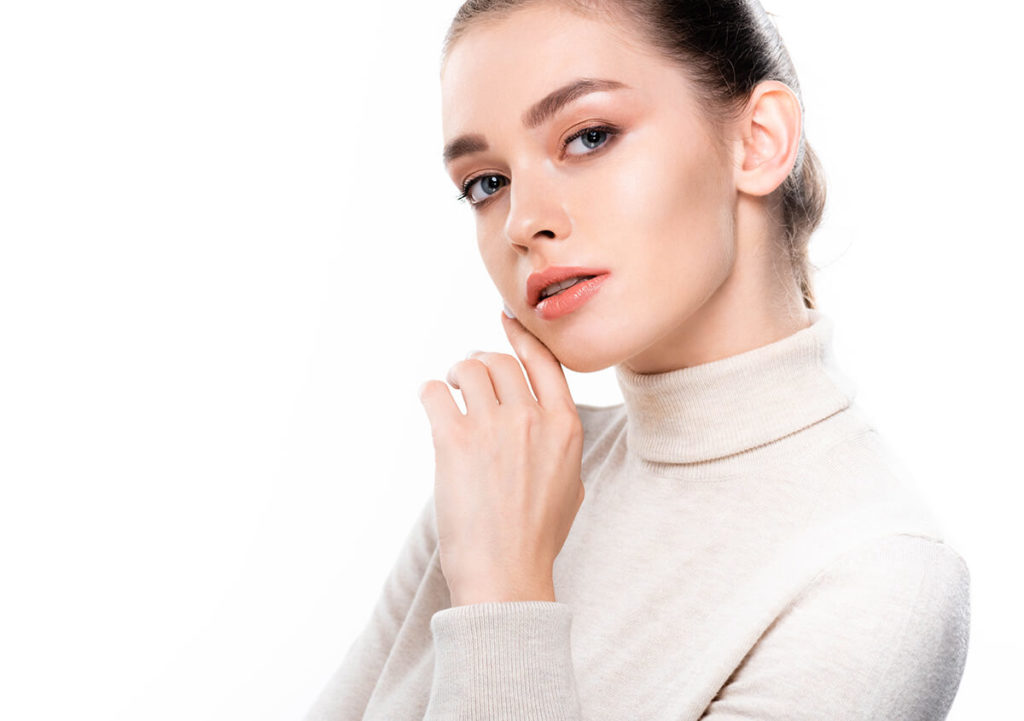 San Mateo Customized Psoriasis Care
Part of our approach includes taking the time to get to know our patients. Enabling to learn more about their specific skin needs, type, and family history. Helping us develop tailored skin care services. This way, our patients receive the care they need, and experience the results they want. Depending on the needs of the patient, treatment courses will include ointments, creams, emollients, even light or laser therapy.

Skin Care in San Mateo
While we are ready to meet your psoriasis care needs, we also specialize in a wide range of skin care services. Our team is ready to provide both medical and cosmetic dermatology solutions. Benefit from services like skin cancer care, Botox services, rosacea care, eczema care, chemical peels, acne solutions, and so much more!
You can learn more about what we offer by calling (650) 727-6008 and speaking with one of our associates in San Mateo. They can answer questions you may have regarding our psoriasis care solutions and can discuss your needs in more detail. Or send us a message by filling out the form found on this page, and we will contact you shortly.