Acne Solutions in San Mateo
Acne is a common skin disease that affects nearly everyone. It begins around puberty, continues through adolescence, and sometimes into adulthood. It can feel unsightly and affect a person's self-esteem and confidence. But Allura Skin & Laser Center is ready to provide the acne solutions you need. We are an experienced team of skin professionals who are ready to help. Contact us today!
If you would like to learn more about our acne solutions, please call (650) 727-6008. There, you can speak with a knowledgeable representative. Who will be available to provide more details about our services and can answer your questions. To send us a message instead, please fill out the form found on this page, and we will contact you shortly.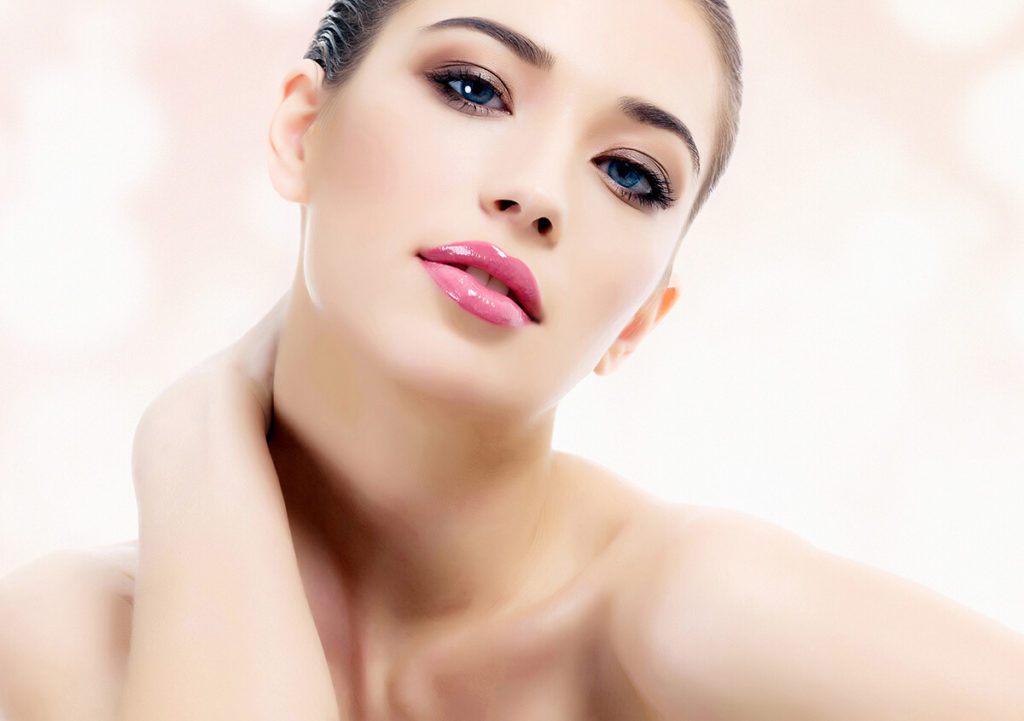 San Mateo Effective Solutions
The key to creating an effective treatment is understanding the disease. Acne is caused by the rupturing of follicles and the subsequent buildup of oil and bacteria under the surface of the skin. Causing irritation that shows as pimples, nodules, and red bumps. Our treatments target these issues to provide relief and clearer skin.

Personalized Acne Solutions in San Mateo
Every person is unique, and this also applies to their skin needs. So, our team works closely with each patient to completely understand and address the needs of each patient. We tailor treatments to the needs of the patient. And are often adjusted depending on the patient's response to the treatment course. It is our goal to help you achieve and enjoy clearer, healthier skin.
You can learn more regarding what we offer by calling (650) 727-6008. One of our associates can discuss your needs in more detail and can provide more information about our acne solutions. Or send us a message by filling out the form found on this page, and we will contact you as soon as possible.